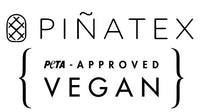 Piña-What?
Yes Piñatex, a textile made from pineapple leaves, which is normally considered waste. Talk about a win-win situation!
Piñatex is non-woven textile, which is 100% vegan and PETA approved. Since waste is used to produce this textile, it has a low environmental impact and it is ethically sourced.
Hunterson quality
Before using the Piñatex material, it was important for us that we could guarantee the same Hunterson quality as always.
We checked the strength, durability and water resitant. After this we only needed to add our own magic. And Euraka, we got a strong durable and Hunterson worthy product!
Check The Collection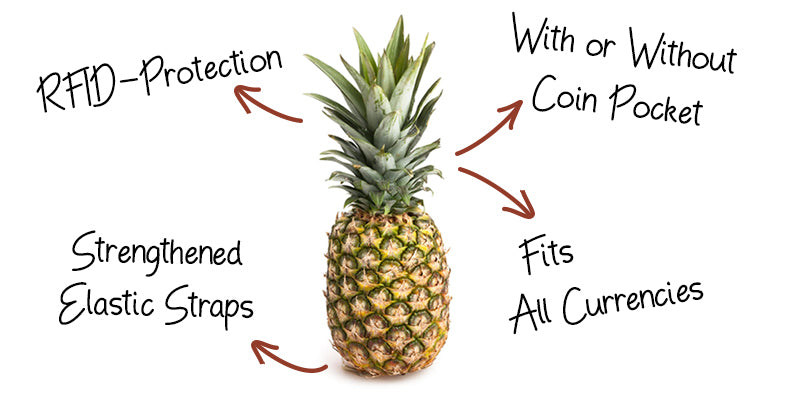 The Piñatex Lifecycle, from waste to wallet!